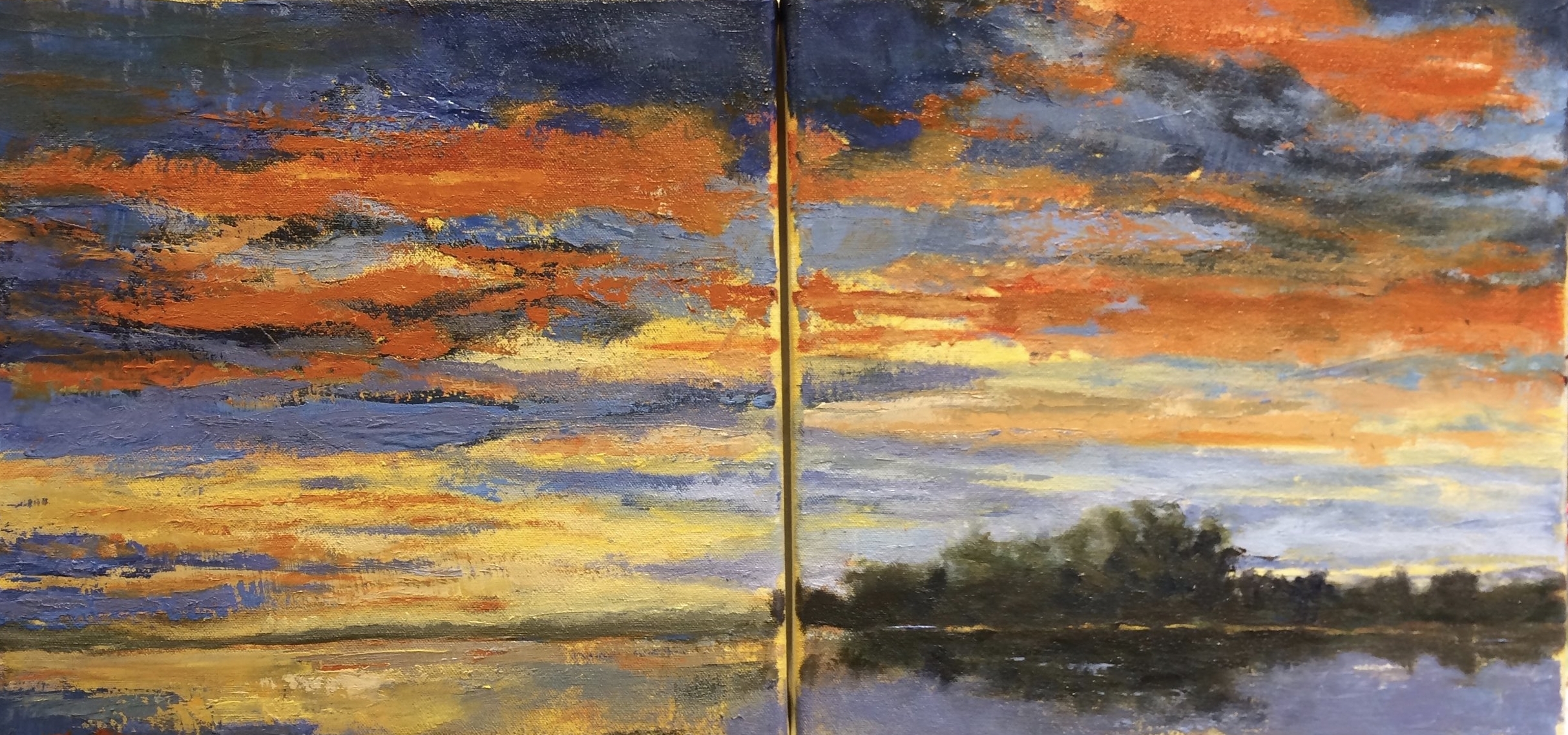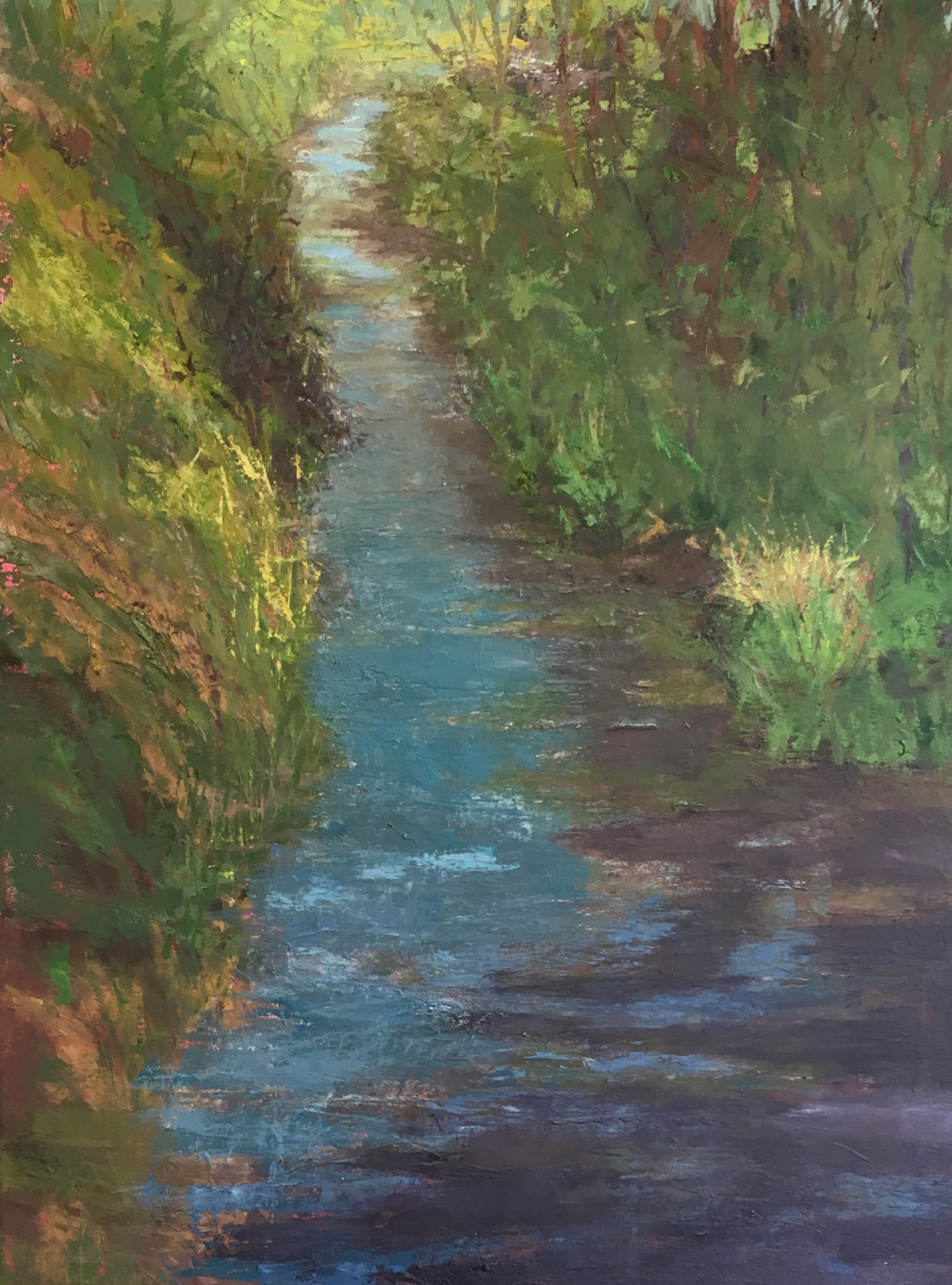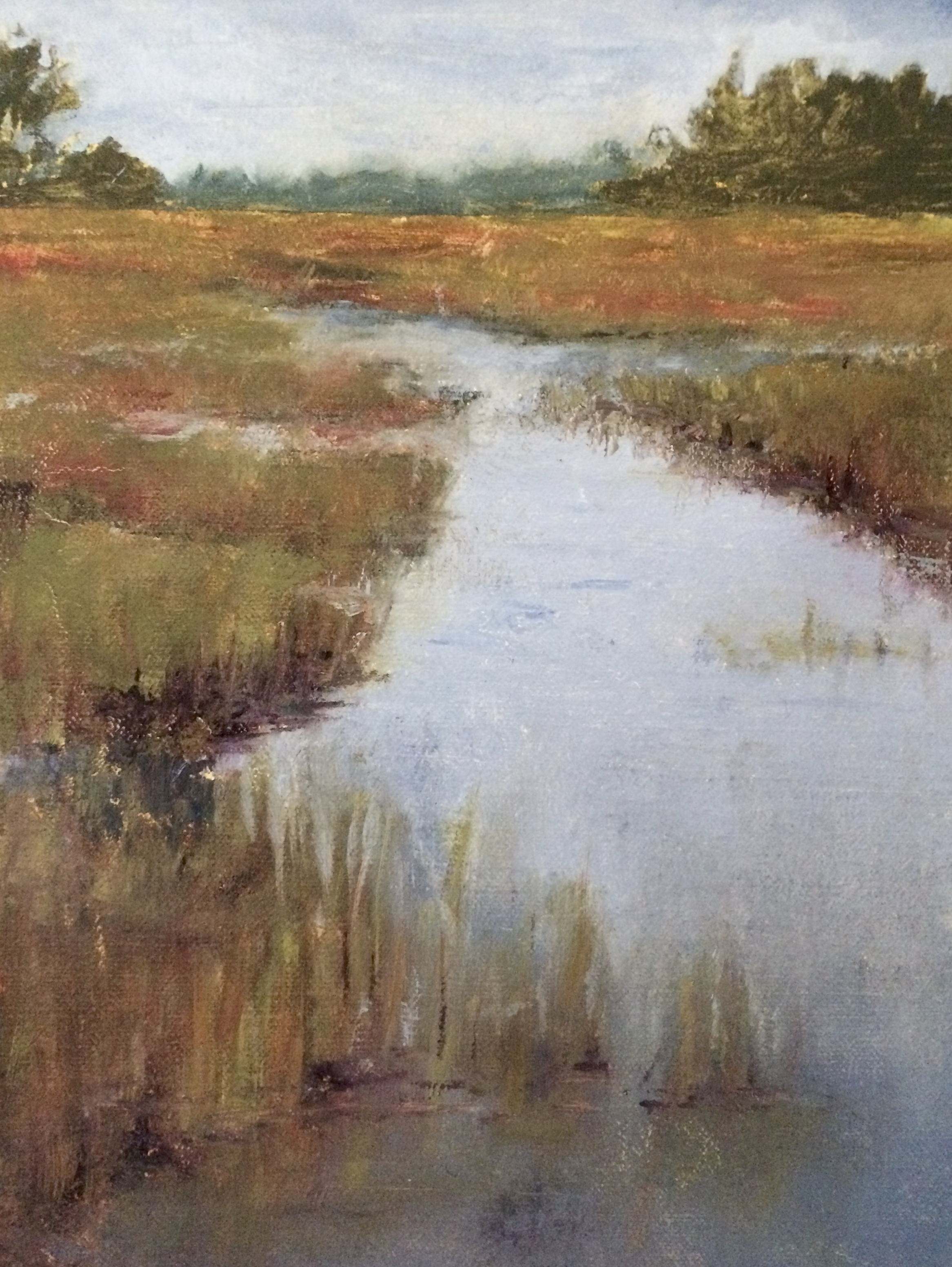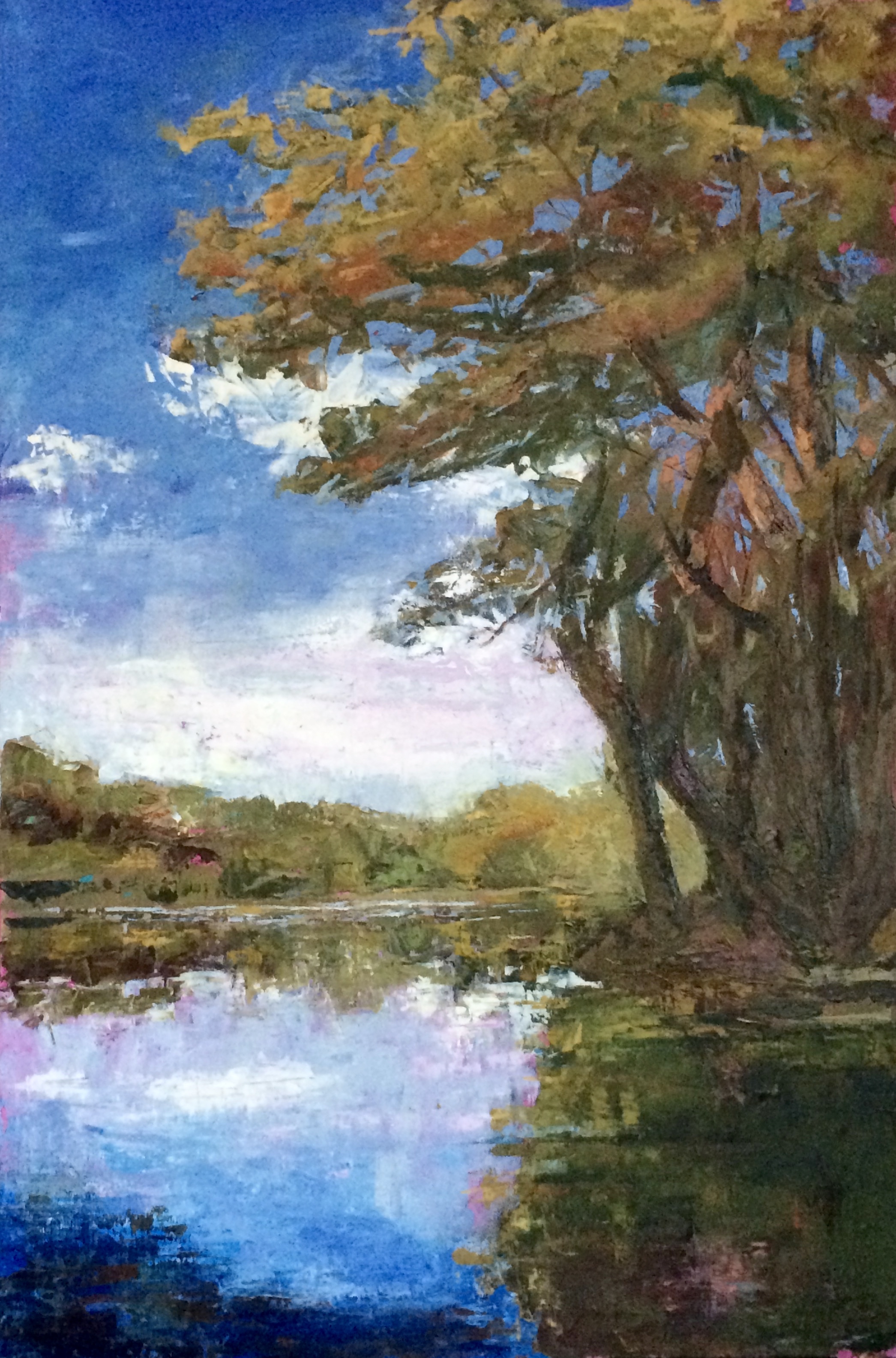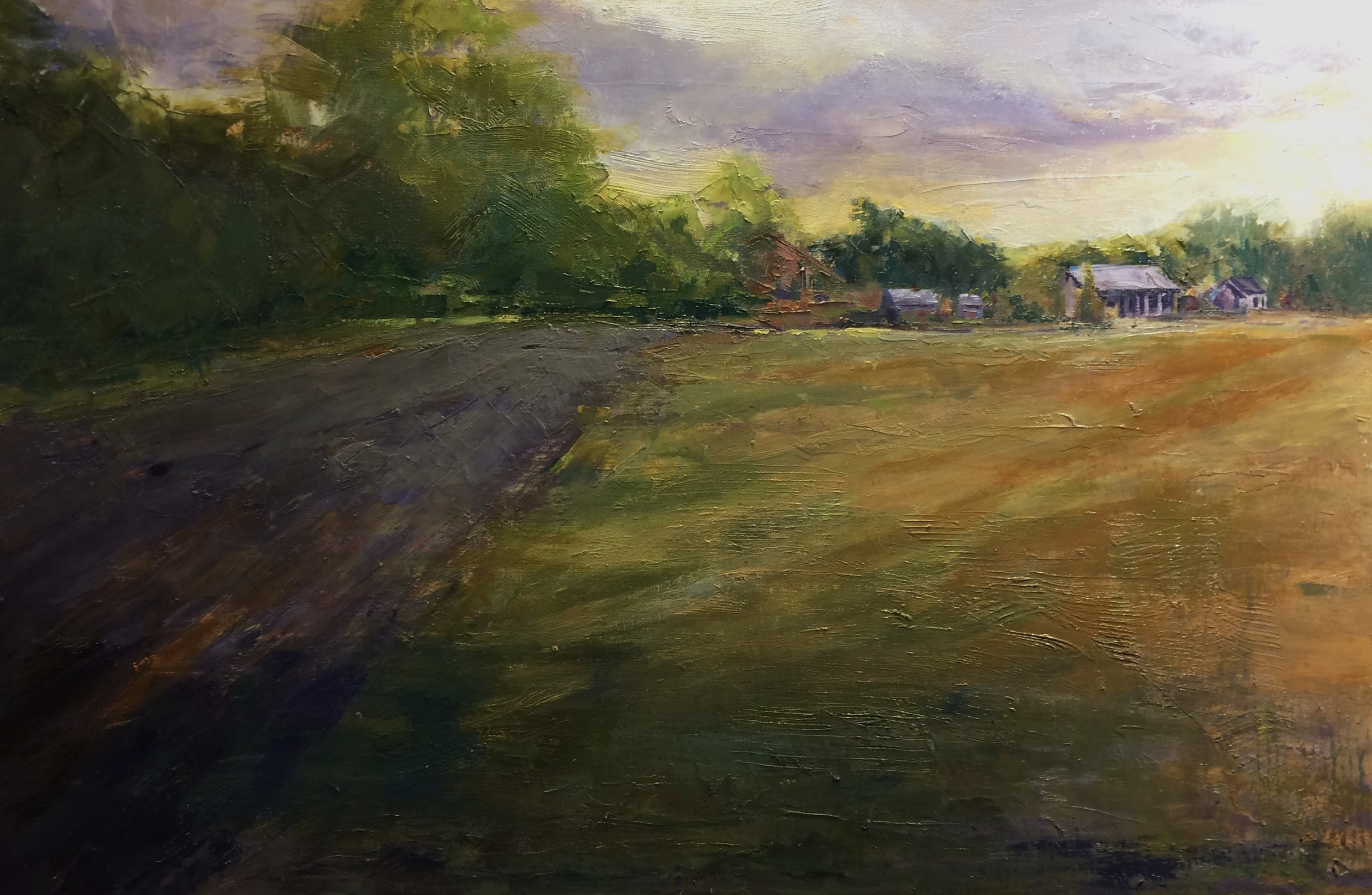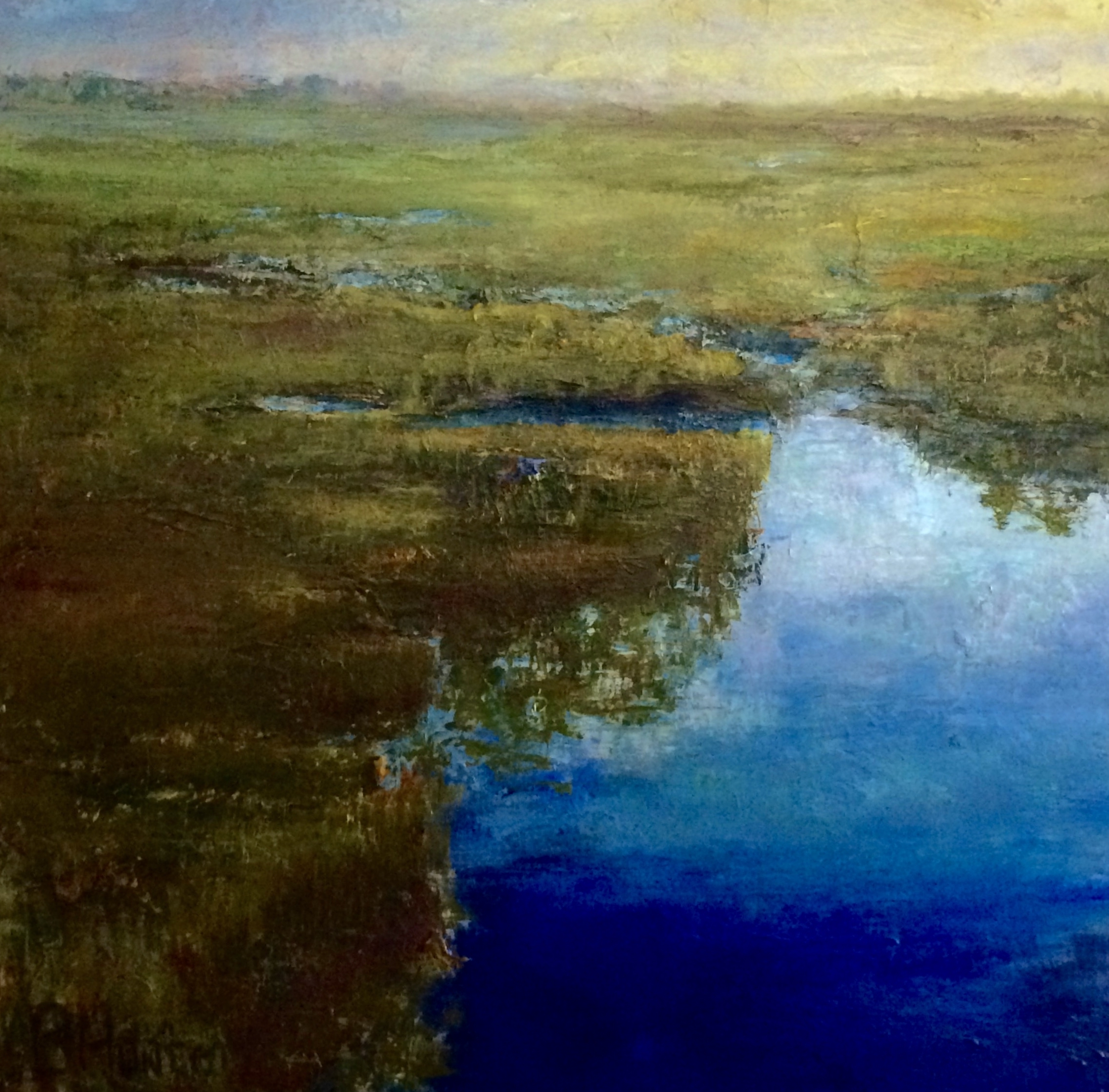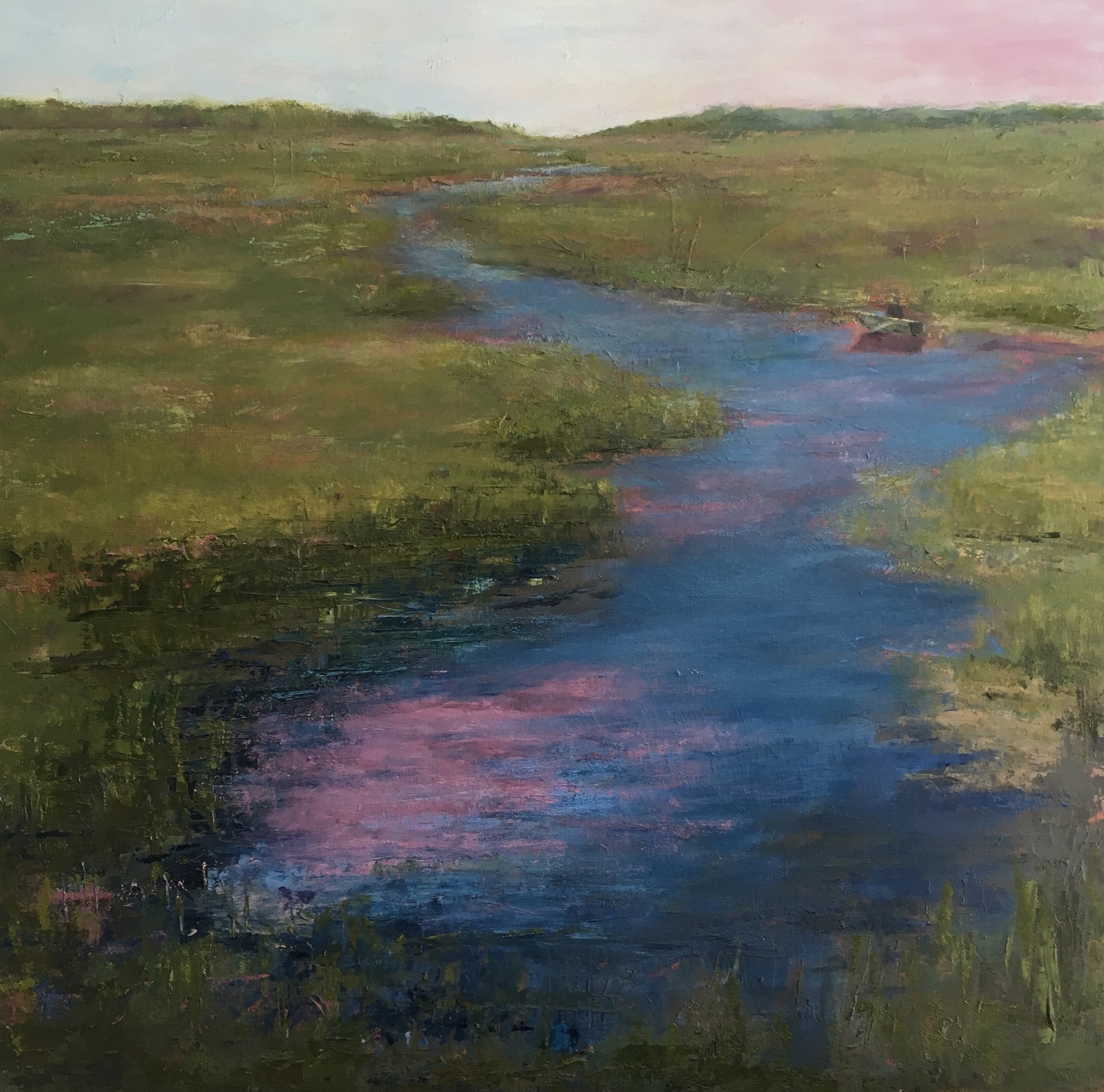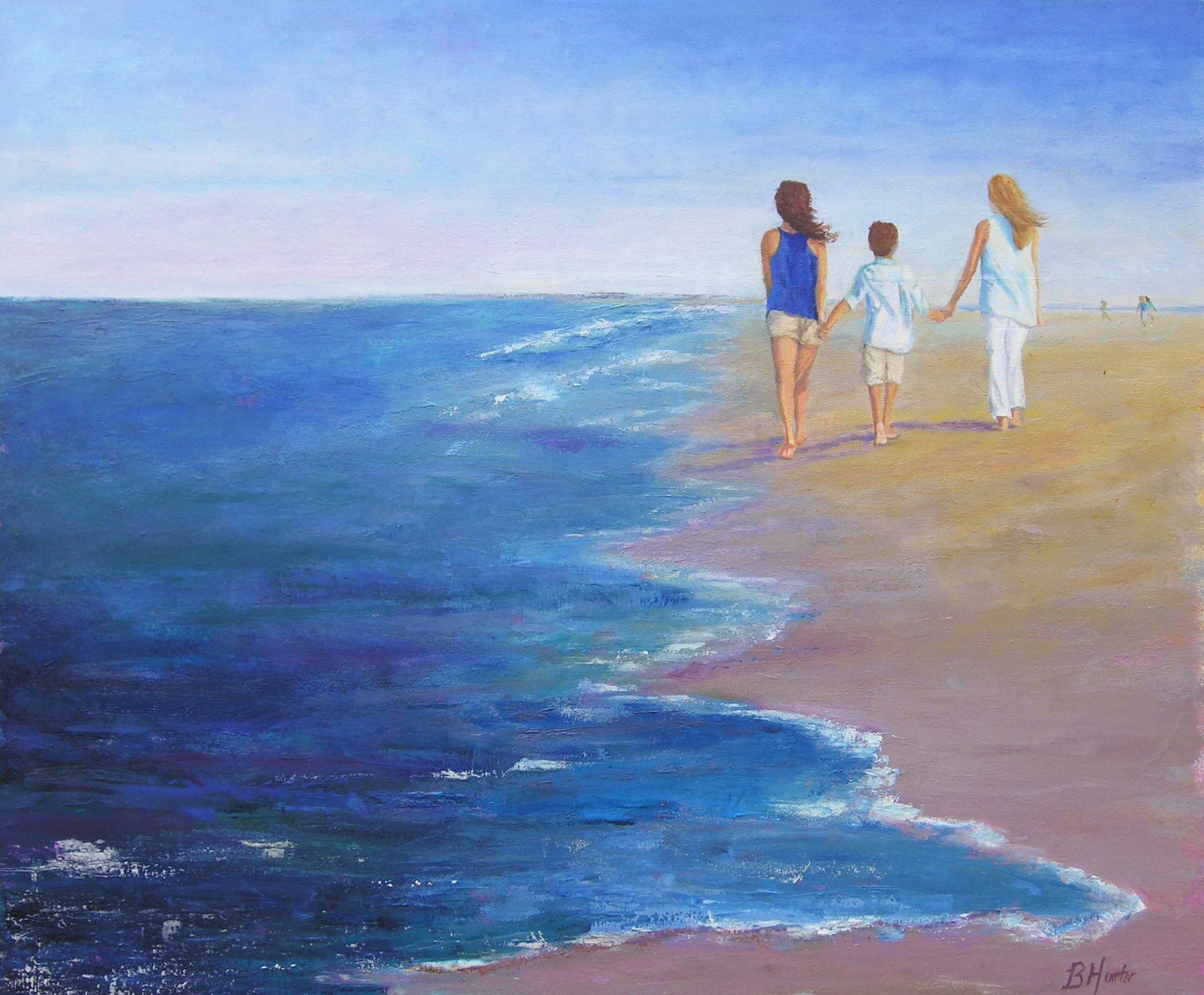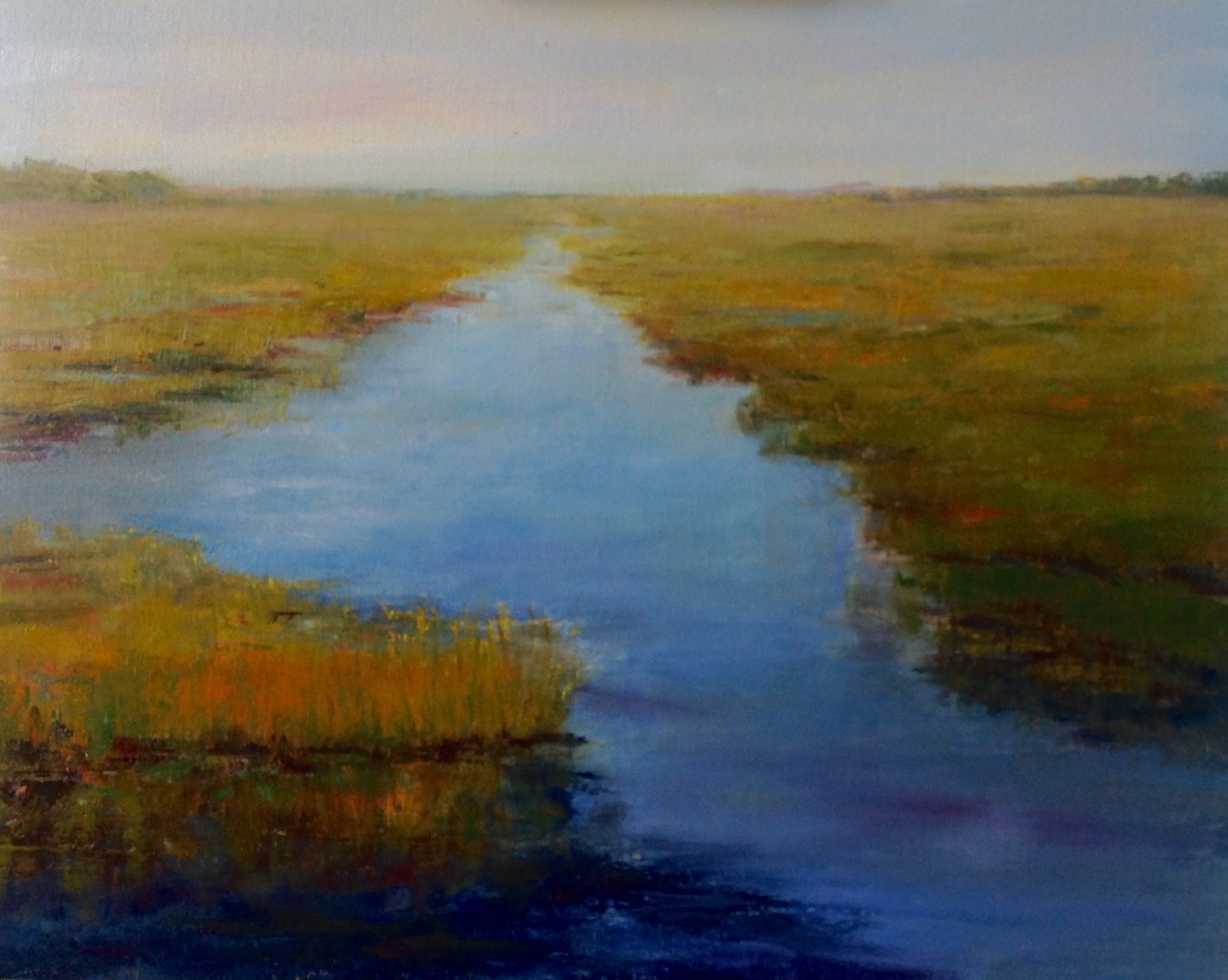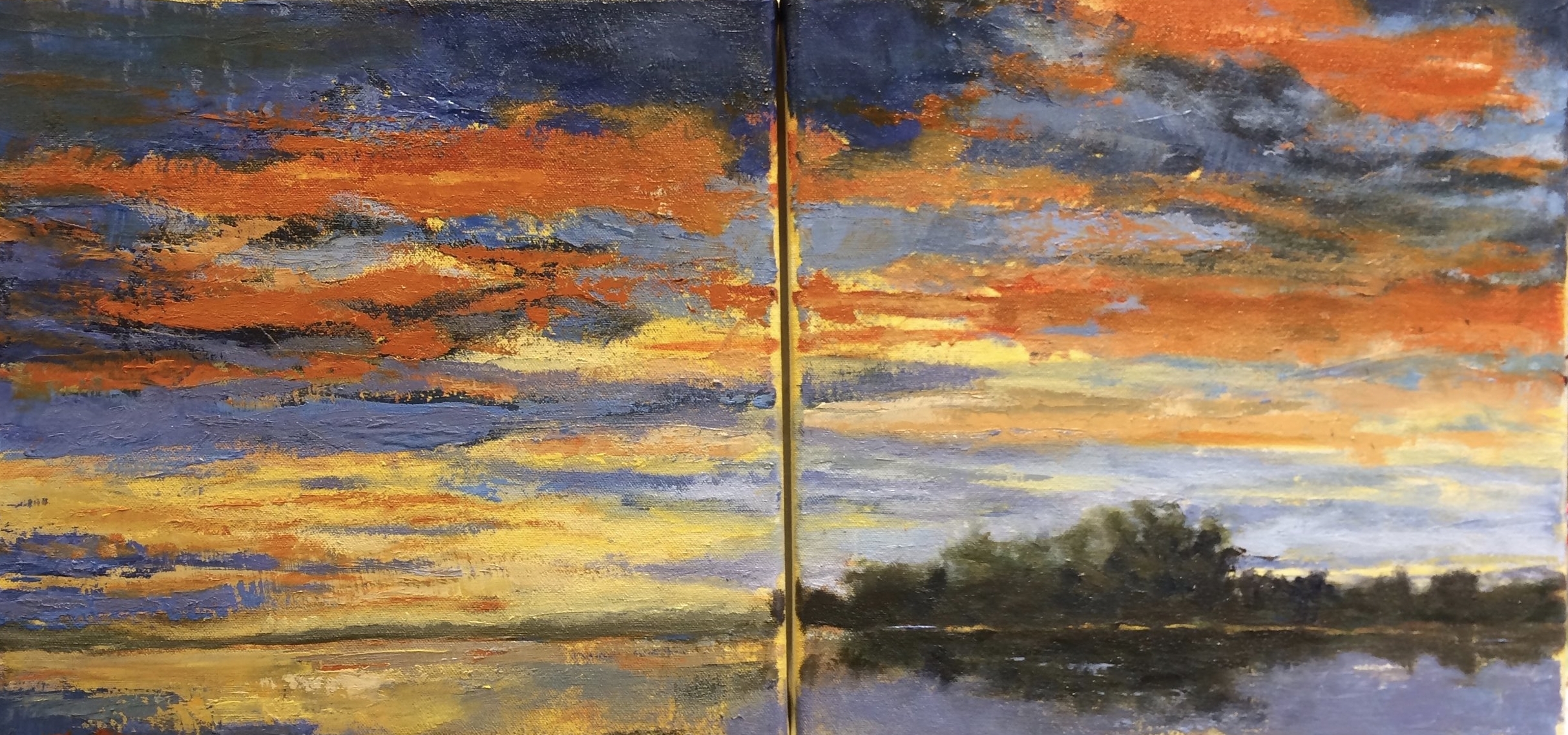 Sunset at Swan Quarter
Located in Hyde County, Swan Quarter is about as far east as you can go and is where you catch the ferry to Ocracoke Island. On a clear November day, this sunset was nothing short of glorious.
Diptych each panel 12' x 12"
Private Collection
Waterlilies
Nature at its finest. The cool calm of lily pads on a pond.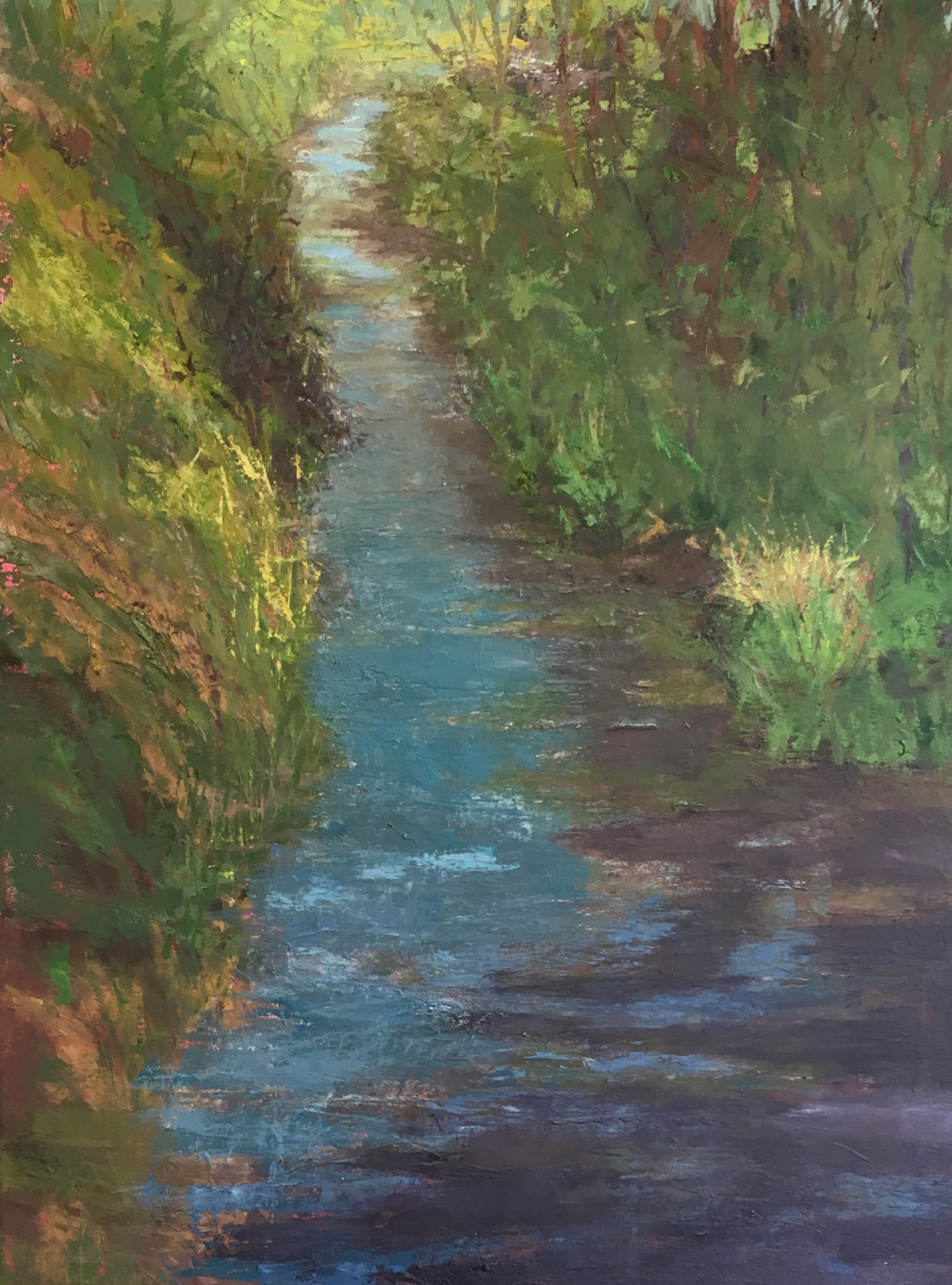 Cool Spot on a Hot Day
Painted this during a hot spell wishing all the while I could soak my toes in the cold water of this mountain stream.
18" x 24"
Evening Sky
Walking north in the early spring after a glorious day, the setting sun turned the sky aglow and the water reflected it back.
Morning Light
Marshes contain such an array of colors. This one is just a figment of my imagination but it was such fun to paint.
18' X 18" SOLD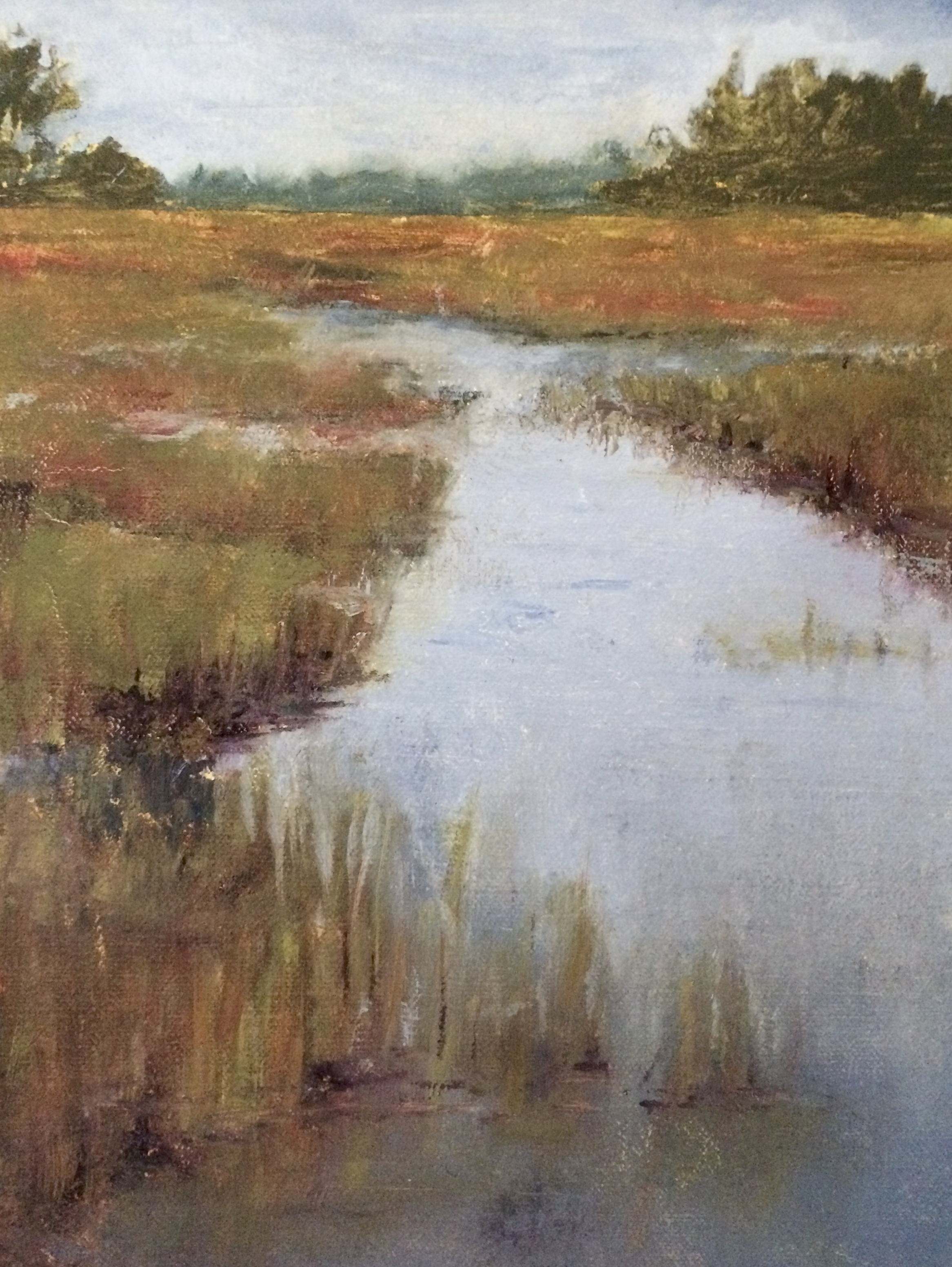 Shem Creek
Small study done at Shem Creek on Isle of Palms.
8" x 12"
Sold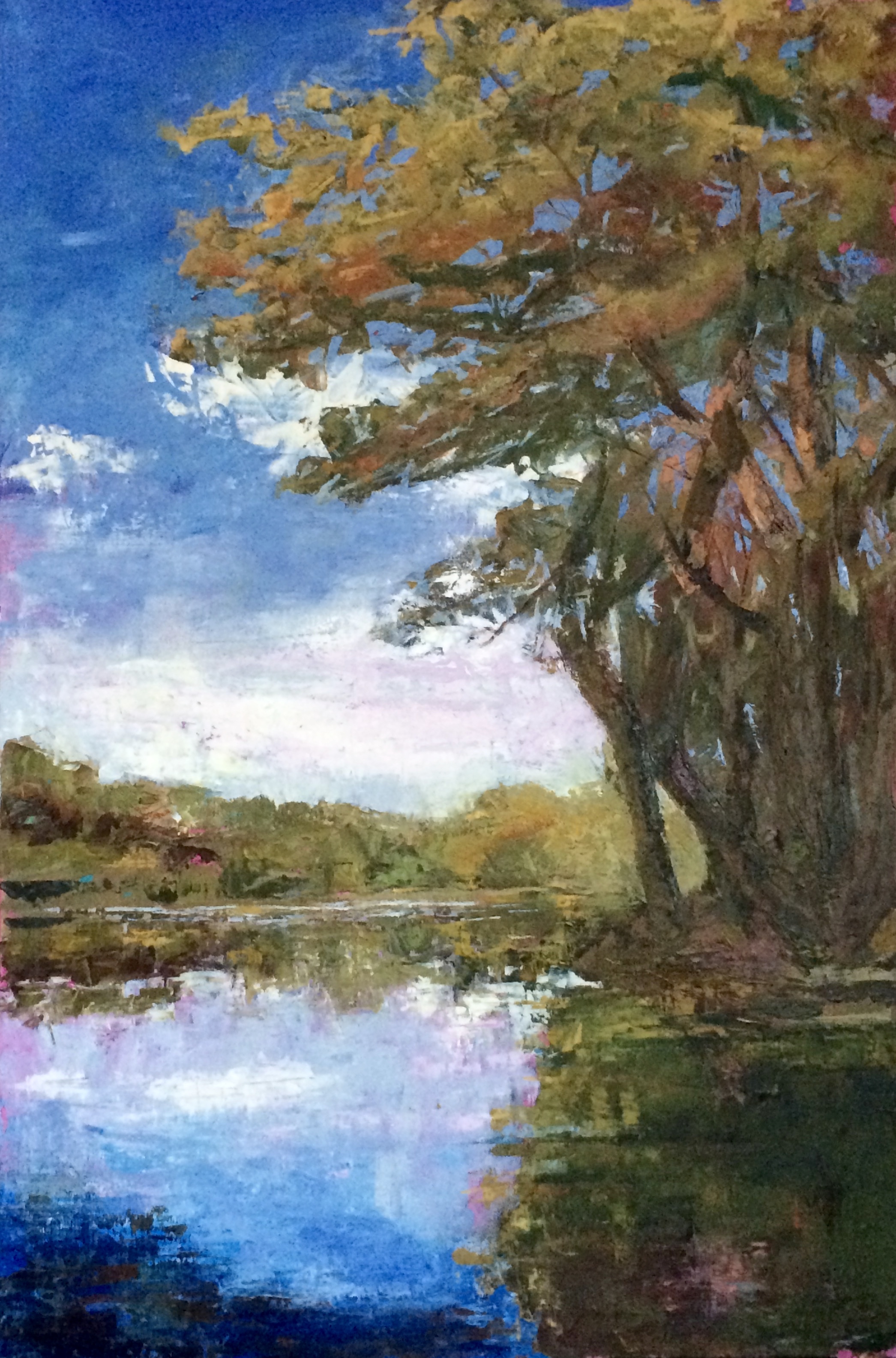 Flagg Pond at North Litchfield
View from my porch never ceases to bring peace.
24" X 36"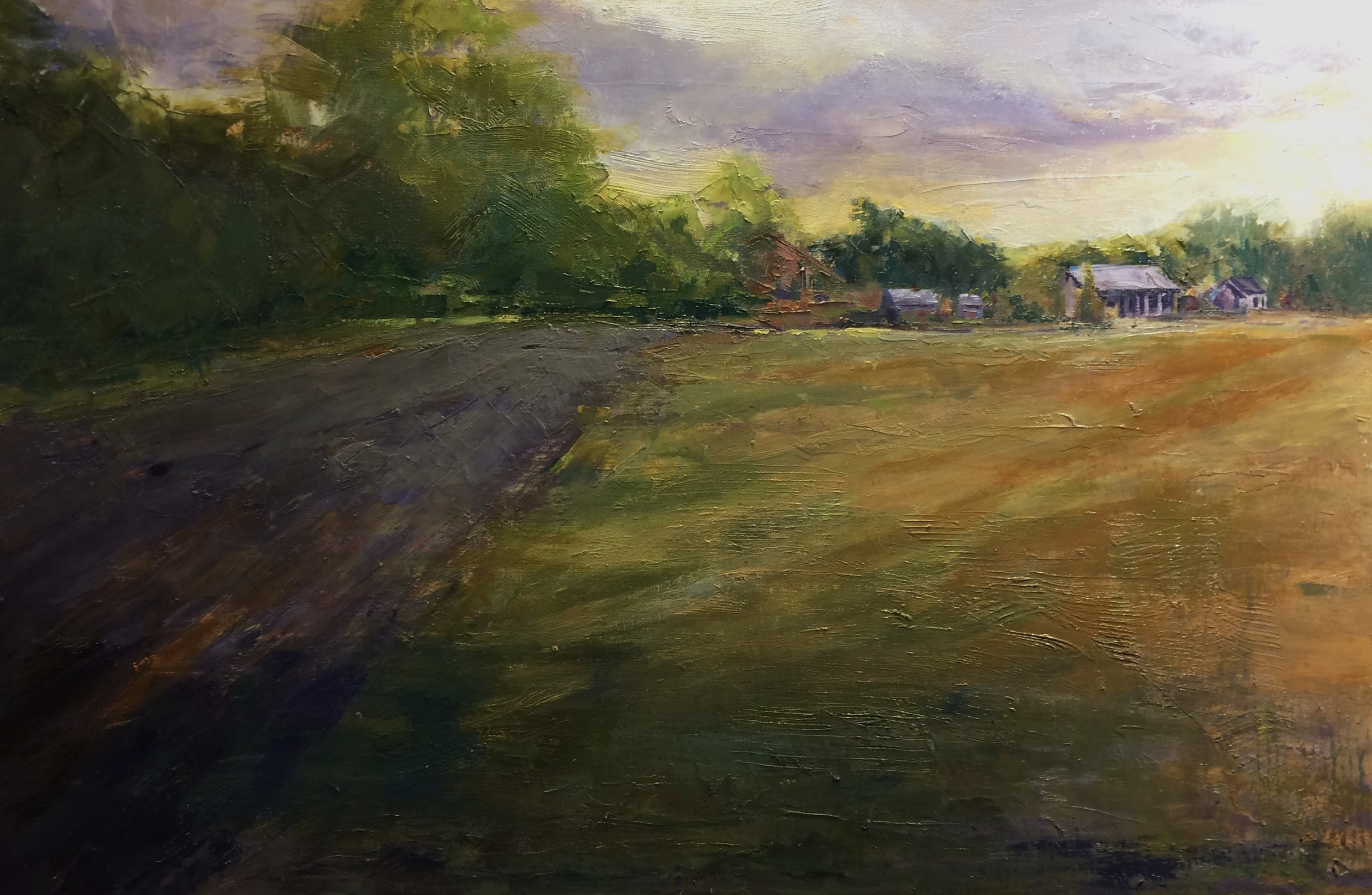 Country Lane
I grew up in the country where it was not unusual to live down a lane from the main road.
24" x 36"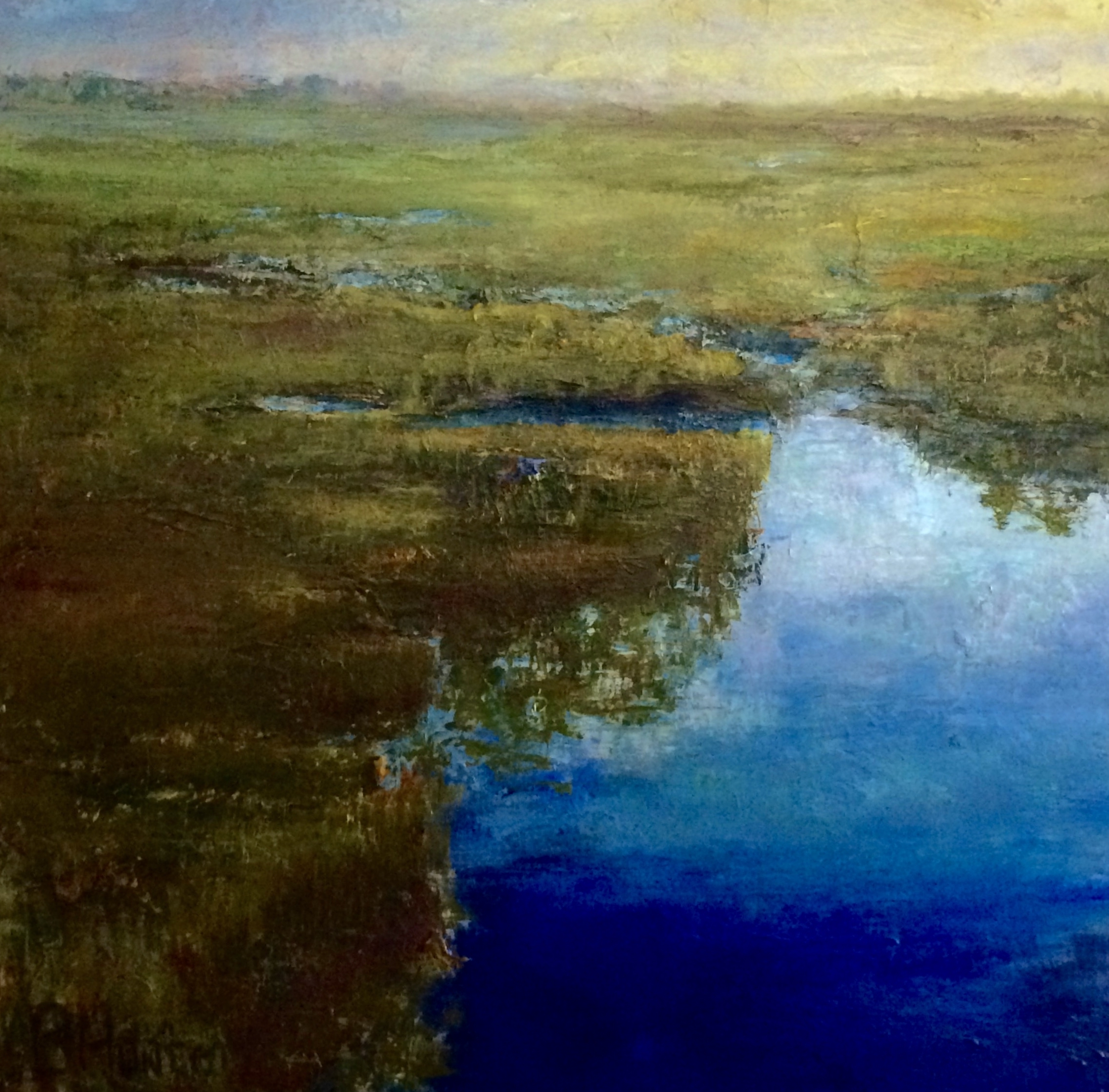 In the Still of the Evening Light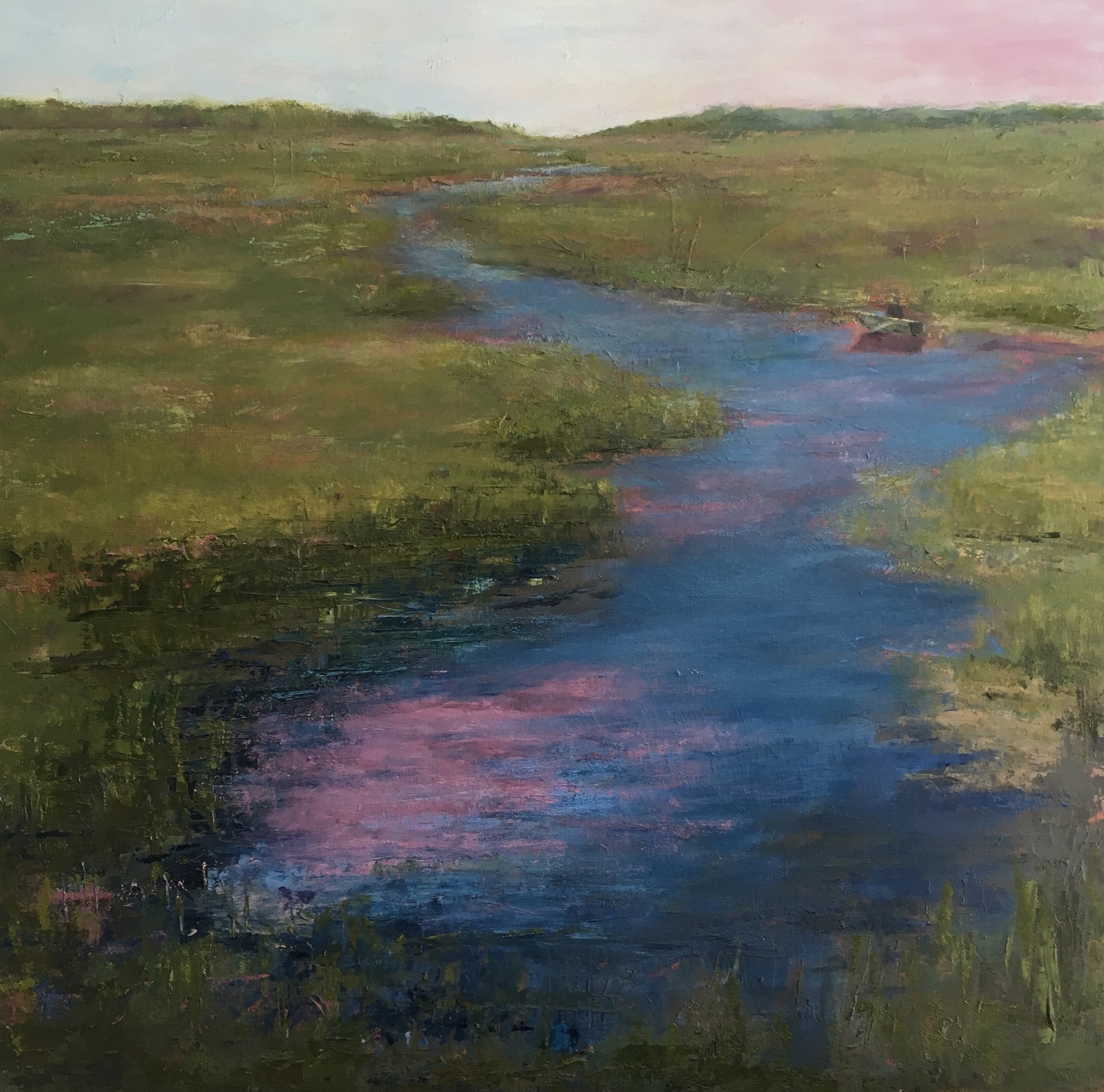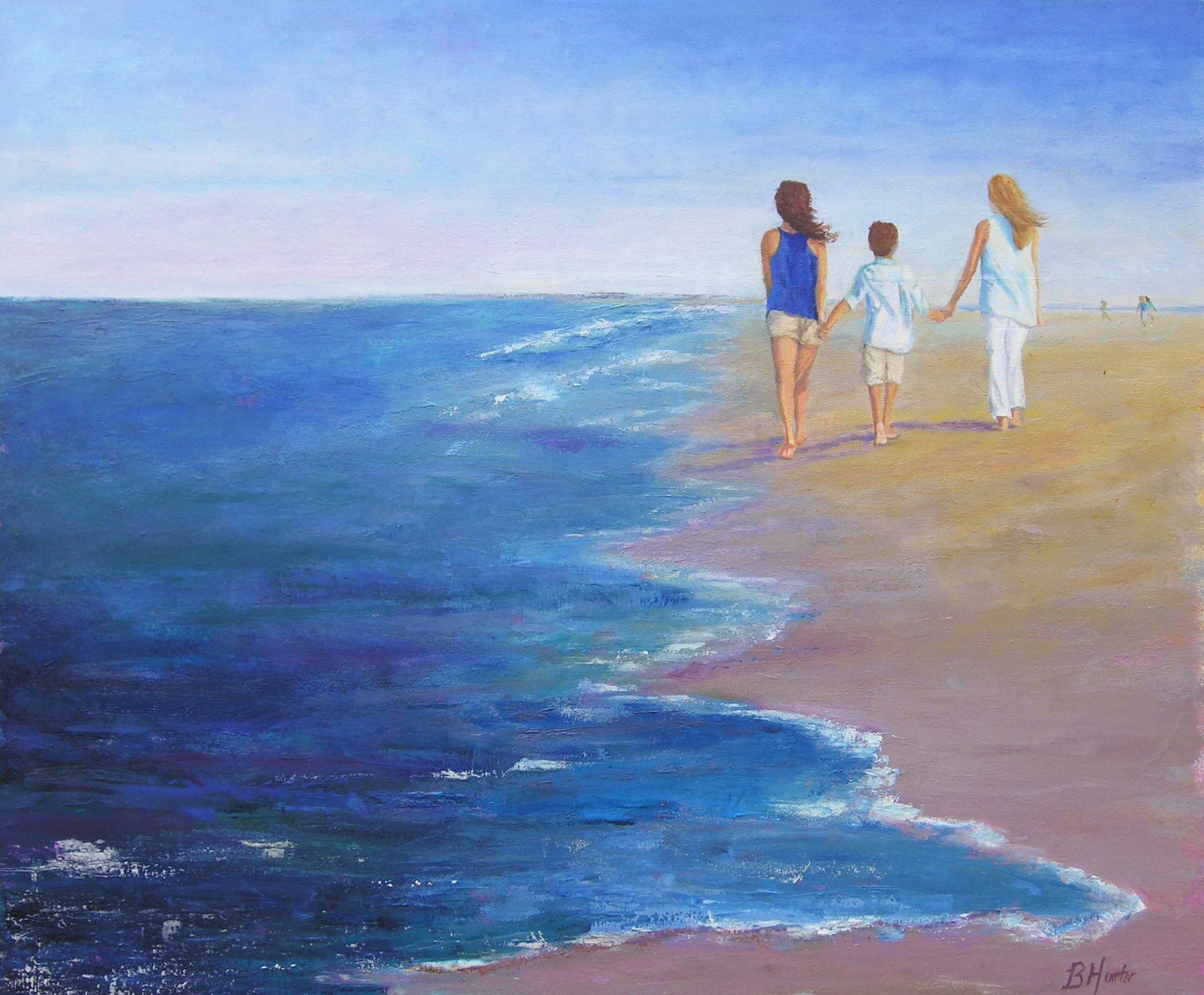 Strolling Together
A commission of a friend's children strolling down the Beach at Bald Head Island.
30" x 36"
Sold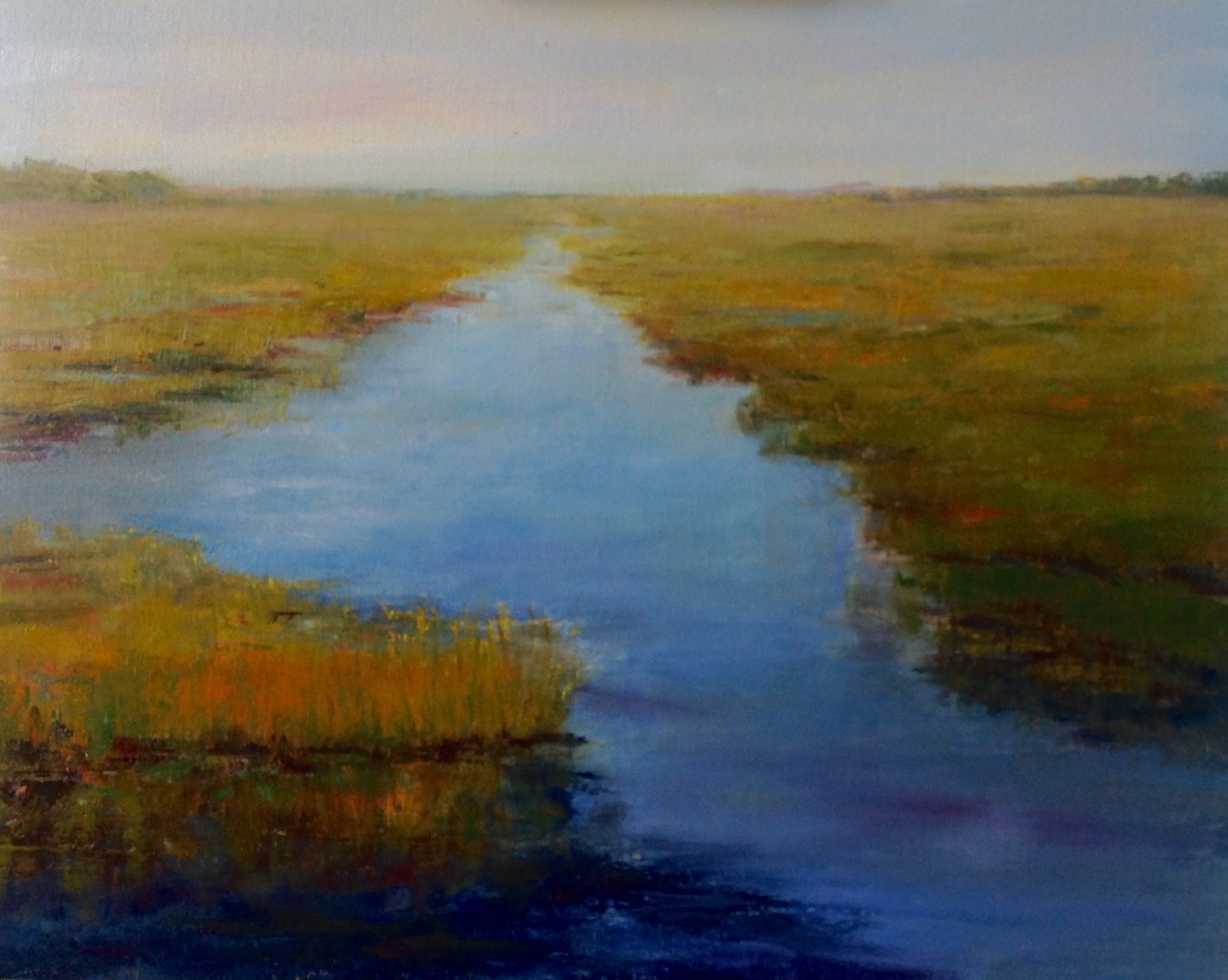 Incoming Tide
Marsh at Isle of Palms right before I got run off the island for an incoming hurricane.
16" x 20"
Sold